Our Strengths
Pabro is a ISO 9001 certified company with IRATA certified professionals in the industry. Pabro uses rope access technology as its primary application technology which is the most convenient and cost effective alternate. Pabro has been able to use this technology to reach the unreachable locations of a building and has catered a portfolio of services to most of the iconic buildings in Sri Lanka.
We are pleased to introduce ourselves as a team of experienced professionals in an established company, specialized in Protective and Decorative coatings for buildings. Having mastered the technique of finishing your building projects that require quality interior and exterior finishing.
Insurance Cover for Clients
Insurance Cover for Workers
0
Highly Trained Rope Access Technicians
More than
0
% of the Colombo hierarchy buildings service by our company
Save scaffolding costs for clients by using rope access
technology.
QUALITY POLICY
We at Pabro Master Painters (Pvt) Ltd
are committed to provide a consistent service
for providing protective and decorative coatings for buildings
that will continually exceed customer expectations and applicable requirements
and thereby achieve excellence in all our service processes.
To meet these objectives
we are committed to establish and maintain
a quality management system
complying to
ISO 9001: 2015 international standards,
set quality objectives at all relevant levels
and to review these objectives at planned intervals
for continual improvement.
CERTIFIED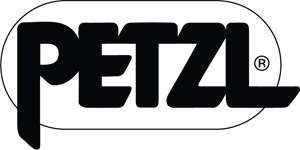 AUTHORIZED APPLICATOR