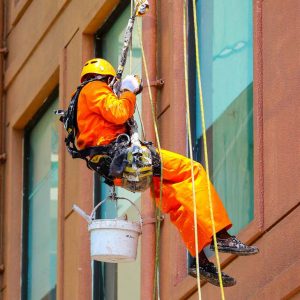 ROPE ACCESS PAINTING
We have covered most reputed building painting projects in the country. Guaranteed service with more than 15 years of experience. Pioneers of Rope Access Painting in Sri Lanka.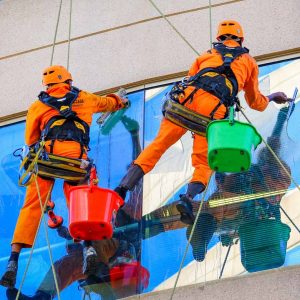 GLASS CLEANING & BUILDING MAINTENANCE
Innovative and updated with modern techniques we are proud to say that we are now powered to access all high –rise building (Condominiums) with Rope Access techniques.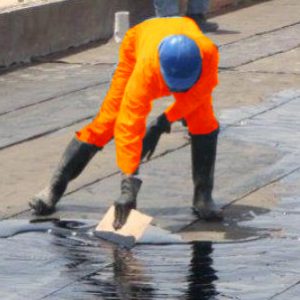 WATER PROOFING
From basement to roof, our team can assist you to achieve the best waterproofing solution for your project.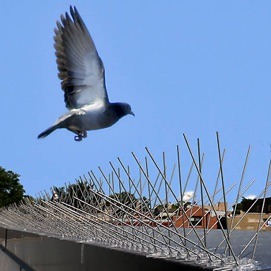 BIRD SPIKES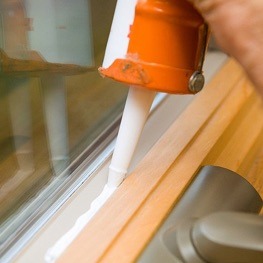 WINDOW CHULKING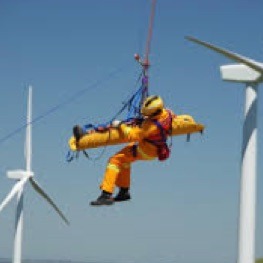 WIND POWER TURBINE / RENEWABLE ENERGY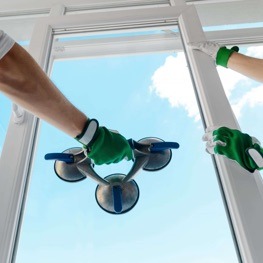 GLASS REPLACEMENT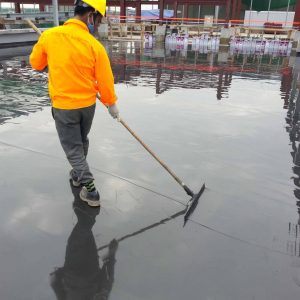 HIGH PERFORMANCE FLOOR COATING
Quality is the cornerstone of our process, starting with the initial phone call until the project is complete.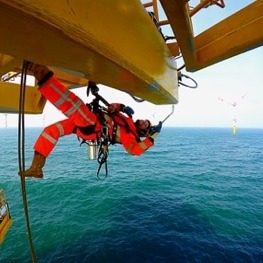 OFFSHORE
Our journey begins in the year 2003 which by today we have established ourselves a platform where we can distinguish ourselves as the present day pioneers in the rope access maintenance and cleaning technique which came to light through the Spiderman technology prevailing within the industry.
We utilize the innovative approach of Spiderman technique in our company to improve our measures and nature of yield as we are committed in providing an excellent service to our clients.
Since its establishing the Pabro masters has turned out to be one of the leading teams furnished with a set of profoundly qualified and experienced experts who brings life to high rise buildings.

We take pride in several of our achievements in the last 18 years of being active within the industry together with a collection of more than 150 completed projects overall as we guarantee a top notch output which is significantly more proficient and compelling both work and cost wise. Our Group has a longstanding custom for learning, alteration and improvement in all aspects while maintaining an exemplary personality within the industry both locally and internationally.
We believe that a team of well trained individuals equipped with industrial level knowledge working together is the kind of environment we create that fosters quality work conduct and high level of engagement that is essential to our continued success.
Our aspiration is to invest wholeheartedly in enhancing innovation to seek customer centric solutions.

OUR CLIENTS